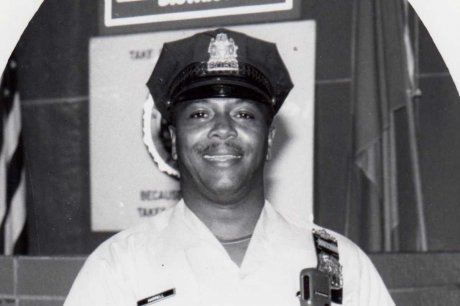 This year Tim will be riding the Tour de Shore in memory of Derek Harrell. Derek passed away last year and the age of 59. He was a Philadelphia police officer for 20 years. He was also a great neighbor and friend. He was the unofficial mayor of valley avenue. He was always outside doing yard work or maintaining his Mustang. Whenever you passed him he would greet you with a smile and start a conversation. He made your day better just by seeing him. He is missed on Valley Avenue.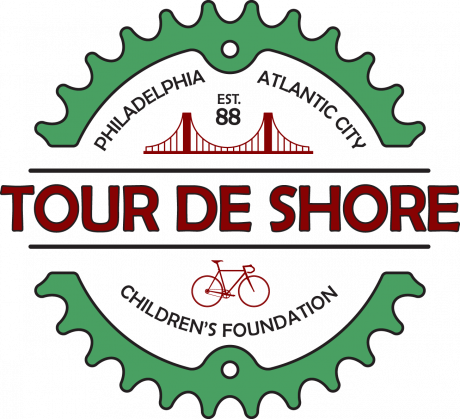 About The Ride

31st Annual Tour de Shore

Sunday, July 29, 2018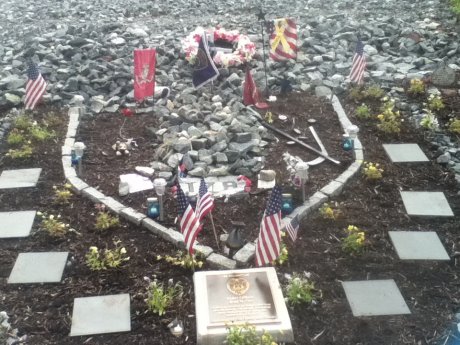 "He was my brother." Four words that changed my life. Four words that led me to ride for charity. Since then I have completed my 5th 65 mile Irish Pub Tour de Shore. My 4th American Cancer Society Bike a Thons, one of them was a 100-mile event. My 3rd Americas Most Beautiful Bike Ride, sponsored by the Leukemia Lymphoma Society, 2 of the 3 were 100-mile rides.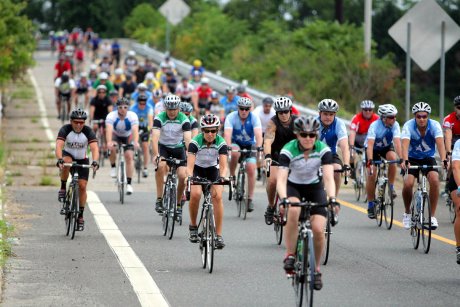 About the route and after party
4th of July Boot Camp!